Services
It takes time and effort to design the perfect home and our approach is to undertake this in several clear stages.We offer different levels of service from initial design concepts, to full design including interiors, detailed construction plans and building contract administration. We can be engaged as a full service or part of. Each home is tailored to suit budgets set by the client. We introduce a series of builders into the project during the sketch plan phase as a budget check point. The builders are consulted during the development of the project and form part of the tender group at which time a builder and budget are refined.
Our services specifically include: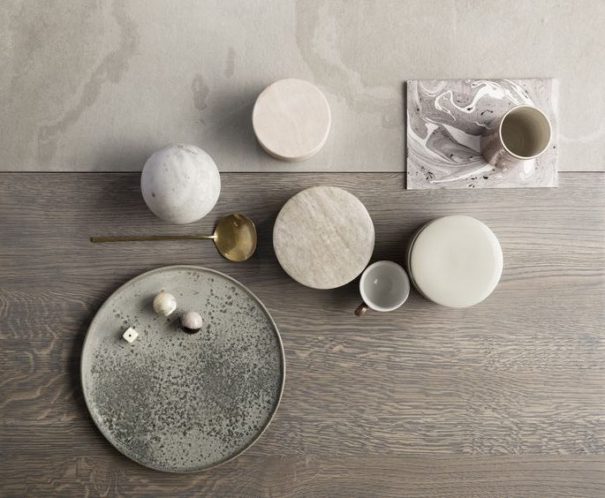 Interior decoration 
Minett Studio also have the expertise to assist clients in interior decoration and furnishing at th e completion of the project. Read More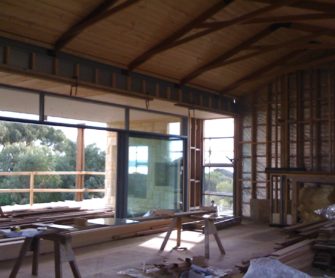 Contract administration 
Administration of the building contract between the builder and client. e completion of the project.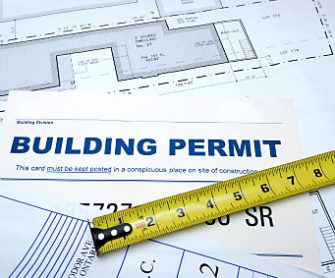 Building permit application and approval 
coordination and collation of all consultants and documents as required. e completion of the project.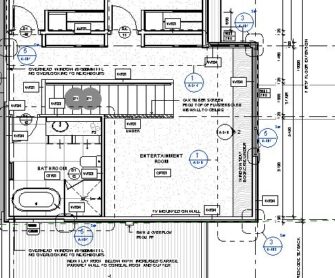 Full construction drawings
Incorporating all consultant based information and liaison. Design and finalisation of architectural details and finishes. Read More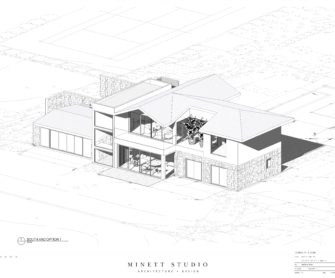 Detailed design
Including interior design consisting of the detailed layout of interior spaces and joinery design, m aterial selection and finalisation of fittings, fixtures and finishes. Read More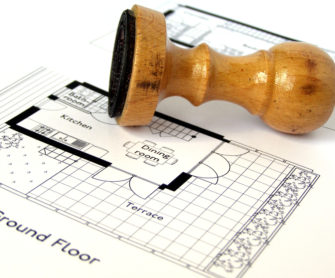 Planning permits & approvals 
including town planning applications and management to design codes and guidelines. We have extensiv e experience with most municipalities in Melbourne. Read More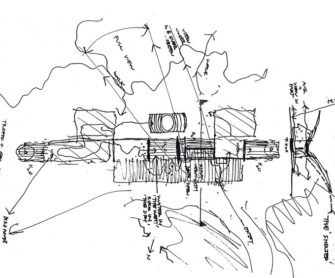 Sketch design 
finalising concepts, confirm the program, spatial requirements and detailed layout. e experience with most municipalities in Melbourne.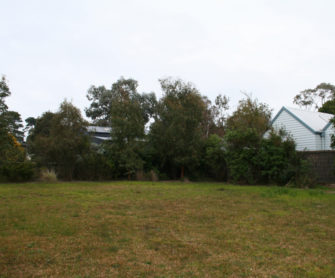 Feasibility
Feasibility includes a site investigation, analysis, regulatory investigations, concept plans and co st estimates. This stage informs the client and helps refine the brief. Read More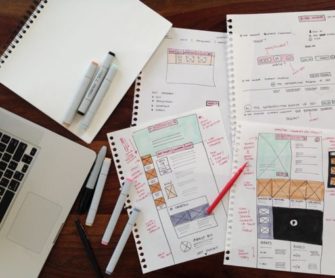 Client brief 
an overall list of client requirements. We collaborate with clients and guide them through the desig n process to produce a home that meets their needs and reflects their lifestyle. Read More